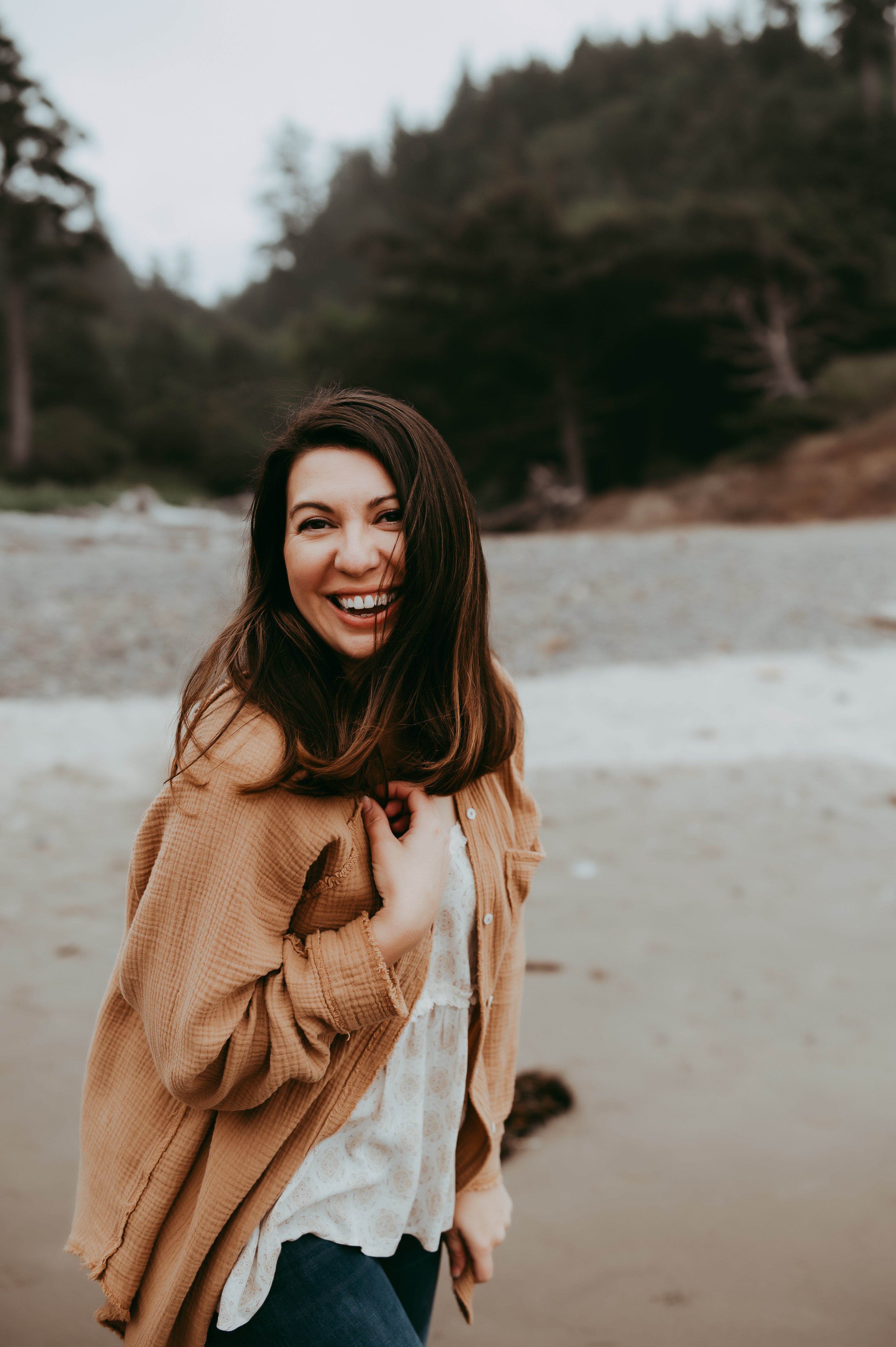 Hey, I'm Becca!

I'm Rebecca Lueck, an adventure family photographer with over a decade of professional photography experience under my belt.
When I'm not behind the camera, you can find me helping fellow photographers grow their creative and entrepreneurial skills so they too can run thriving businesses. I know firsthand how overwhelming it can be. My goal is to guide photographers on how to efficiently manage client sessions, marketing, and business operations all while preserving their passion and joy for the art.
Originally from California, I now live in beautiful Portland, Oregon with my husband and two kids. We feel right at home amongst the evergreens and taking in the Pacific Northwest landscapes. When I need some rest and relaxation, nothing beats snuggling up on the couch to watch a cheesy Hallmark romance movie (I'm a sucker for them!).