Locations for Days
Location Scouting for Photographers

Locations for Days is an online course to help photographers find amazing locations for their sessions so that they can have a beautiful guide of new locations to show their clients and feel confident in the places they take their clients to.

I'm sharing the same strategies that have helped me to find tons of locations for my local sessions as well as for travel sessions. I'll also teach how to share your locations with clients using a beautiful location guide so they are more likely to trust your spots and not try to use the boring park down the street.
WHERE:
Locations for Days is an online video course, so you can enjoy it right from where you are! It is self-paced so you can go as slowly or as quickly as you like.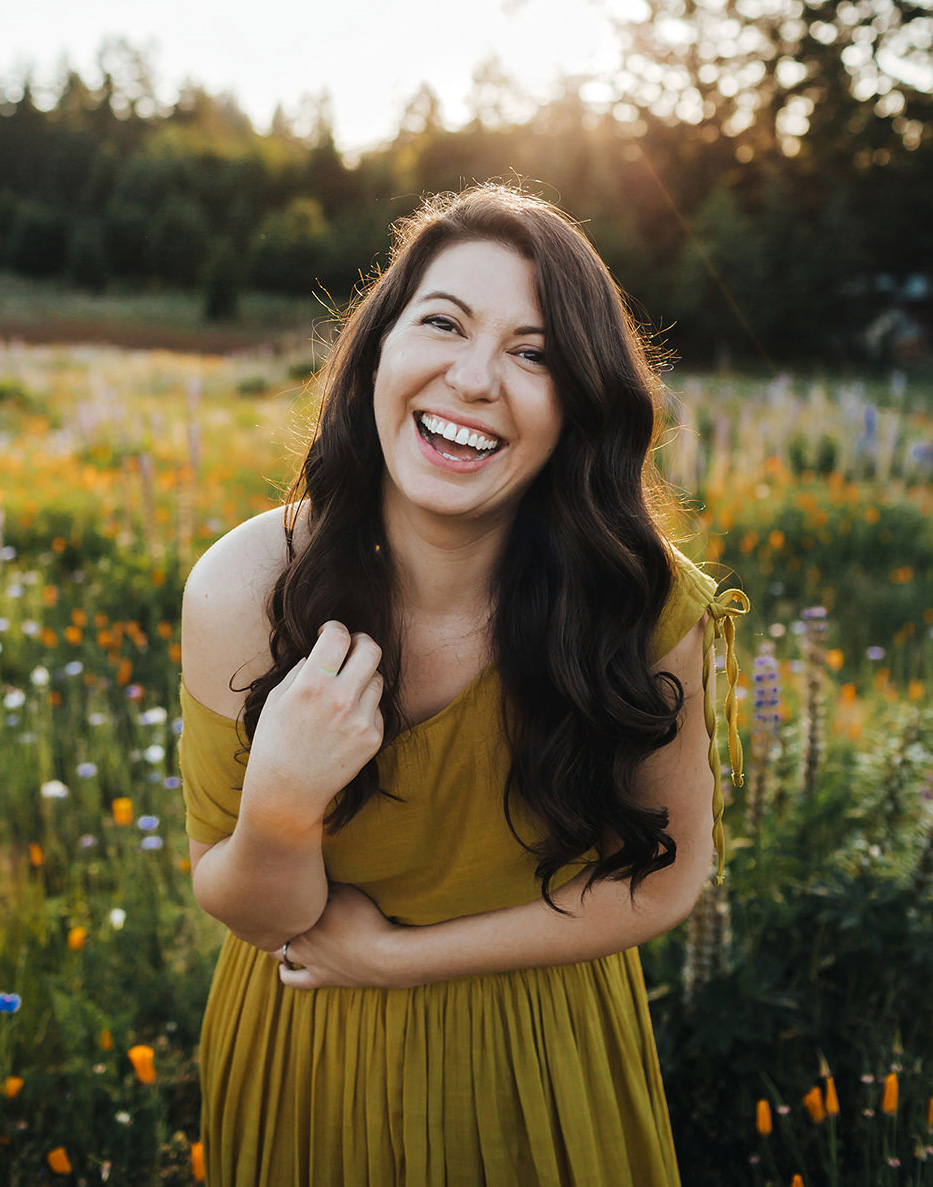 Hi, I'm Becca!

I created Locations for Days after years of searching for photo spots in different places and figuring out a clear system for finding and presenting them to clients. I created it to help photographers find the very best spots in their area.
Something I hear photographers talk about is that they want to have the most beautiful photos but aren't sure how to get it.
Locations for days is the solution.
Having amazing locations PLUS knowing how to use those locations is key to having gorgeous and epic photos. In this course I will teach you not only how to find the best and hidden spots, but also what to look for to get the best light in those locations.


Bio:

Rebecca Lueck is an adventure photographer who helps other photographers grow in their business so that they can take gorgeous photos and run successful businesses.

She has been a photographer professionally for over 10 years, has photographed over 100 families just in the past year alone, and helped countless photographers along the way.

She resides in Portland, Oregon with her husband and two kids where she enjoys watching cheesy romance movies, and exploring the Pacific Northwest.





When you join Locations for Days, you get:

🎉Lifetime access + updates
🎉Location Magic Framework - my step by step process for finding locations and showing them to your clients
🎉Video recorded lessons
🎉Overview of how to find the best natural lighting outdoors
🎉Initial location scouting demo from the comfort of home
🎉A deep dive scouting demo, also from home
🎉A behind the scenes look walking through a location that I use frequently
🎉A behind the scenes walkthrough of a location that I wouldn't use
🎉I go through a full gallery with you and explain why I used each spot
🎉Location scouting demo for a travel session
🎉Complete Model Call Guide with text templates
🎉 Location Guide Canva Template and video instruction
🎉 And more!

I created Locations for Days because I remember the days of taking my clients to all the popular locations and having a hard time connecting to my clients in the chaos of a busy location.
I also remember not understanding what locations would photograph well and putting clients into bad light and not so great backgrounds. I'm so excited to share with you my strategies for finding amazing locations, as well as how to show them off to your clients so that they will want to use your approved locations instead of the boring park around the corner from their house.

If you want to have beautiful photo sessions without bunches of other photographers around, be sure to join me in Locations for Days!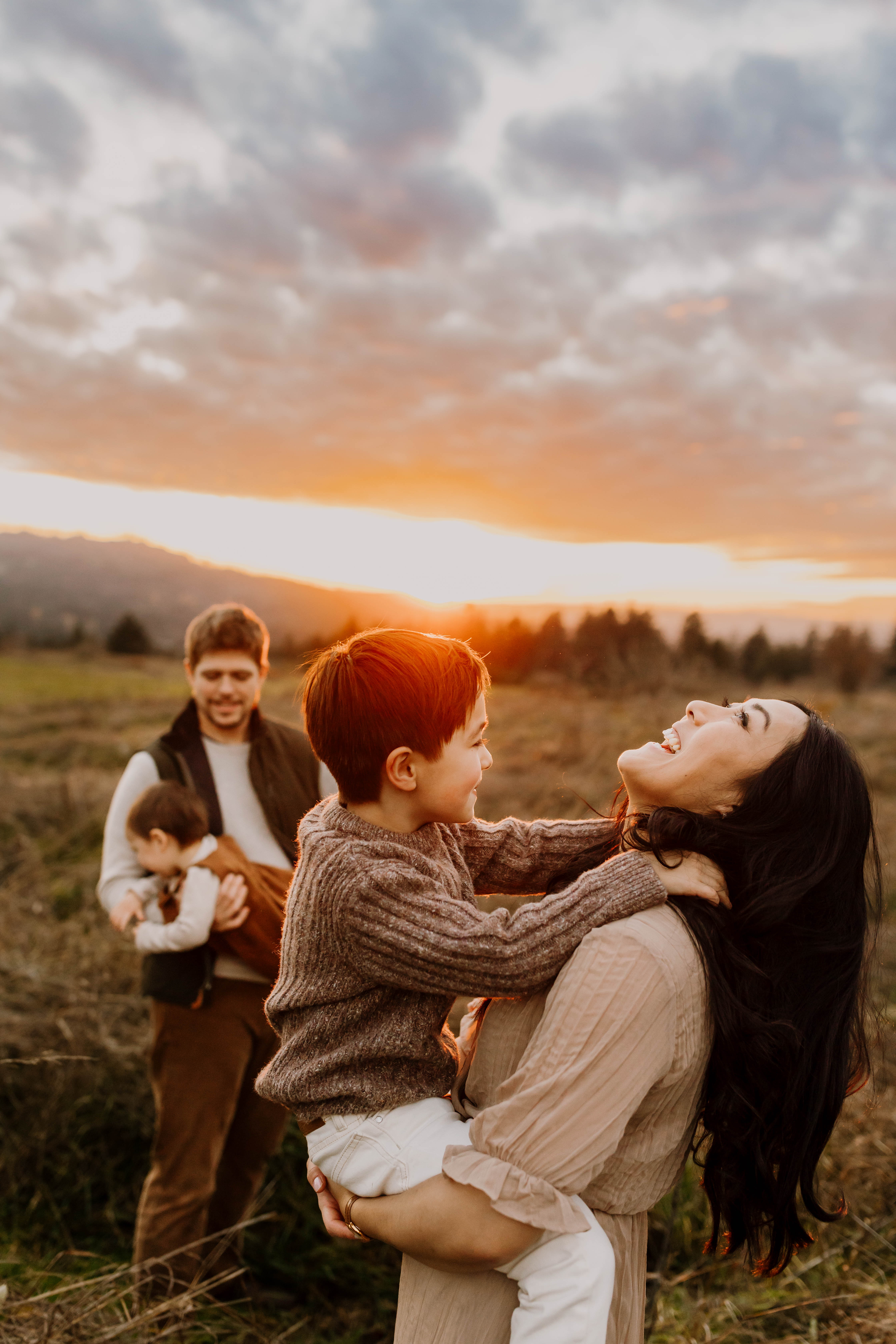 FAQ
Q: Will you be giving out exact locations and addresses?
A: This course is all about learning how to find your OWN locations, it will not give you exact spots (that would be impossible, I'd have to scout every area in the world! Lol.)
Q: Will there be info about urban locations?
A: Yes, I will touch on what to look for in an urban setting but most of the course is about natural locations.
Q: Will this be helpful if I live in an ugly or boring place?
A: Definitely! I'll talk about different things to look for and how to find beautiful light. A boring background with beautiful light can transform into a magical setting. I even have a lesson about using a very small outdoor space!
Q: Will the course cover non-golden hour light?
A: Yes, these strategies will apply no matter what time of day you do your sessions but I definitely focus the bulk of my examples on sunset because that is the most beautiful time of day.
Q: Will this talk about beach sessions?
A: Yes, I have a location scouting video on the beach and I discuss what to look for!

Q: When will I get access to the course?
A: Immediately after purchasing Locations for Days, you'll be able to dive right in! All of the content is waiting for you 😍

Q: Will this work for me no matter where I live?
A: Yes, this course will teach you what to look for in a location and how to scout like a pro no matter where you are in the world.