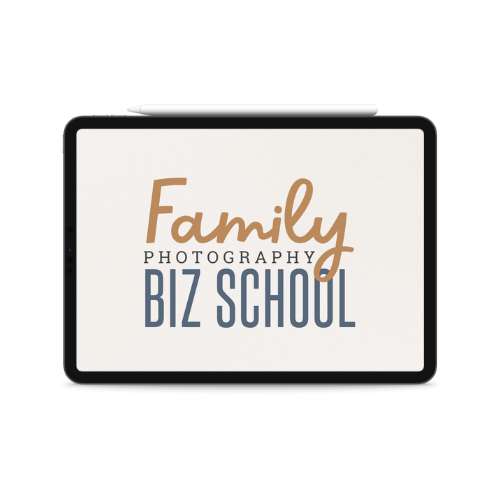 Family Photography Biz School
Learn how to build a personality-infused family photography business that runs like clockwork so you can have more profit and more free time.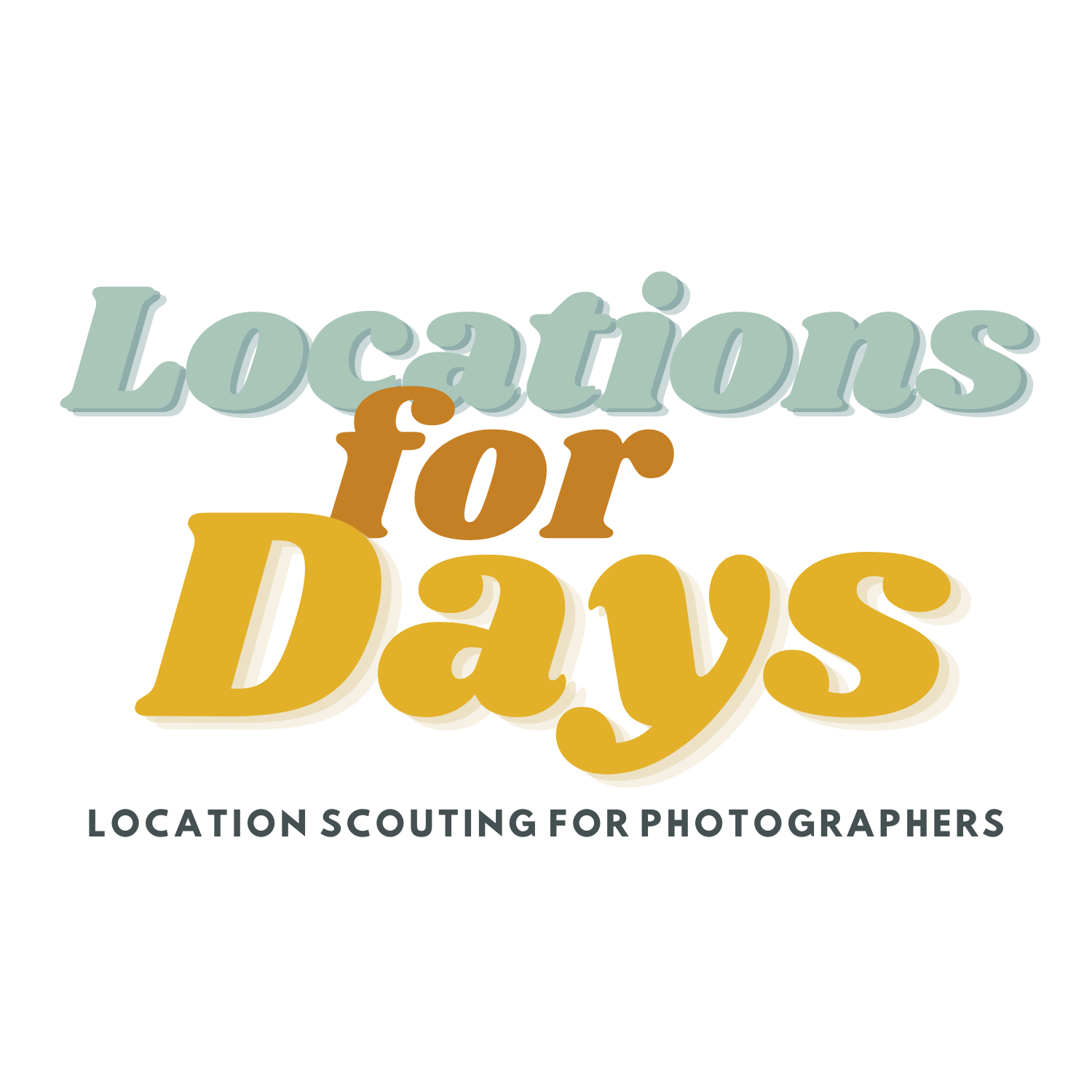 An online course to help photographers find amazing locations for their sessions so that they can have a beautiful guide of new locations to show their clients and feel confident in the places they take their clients to.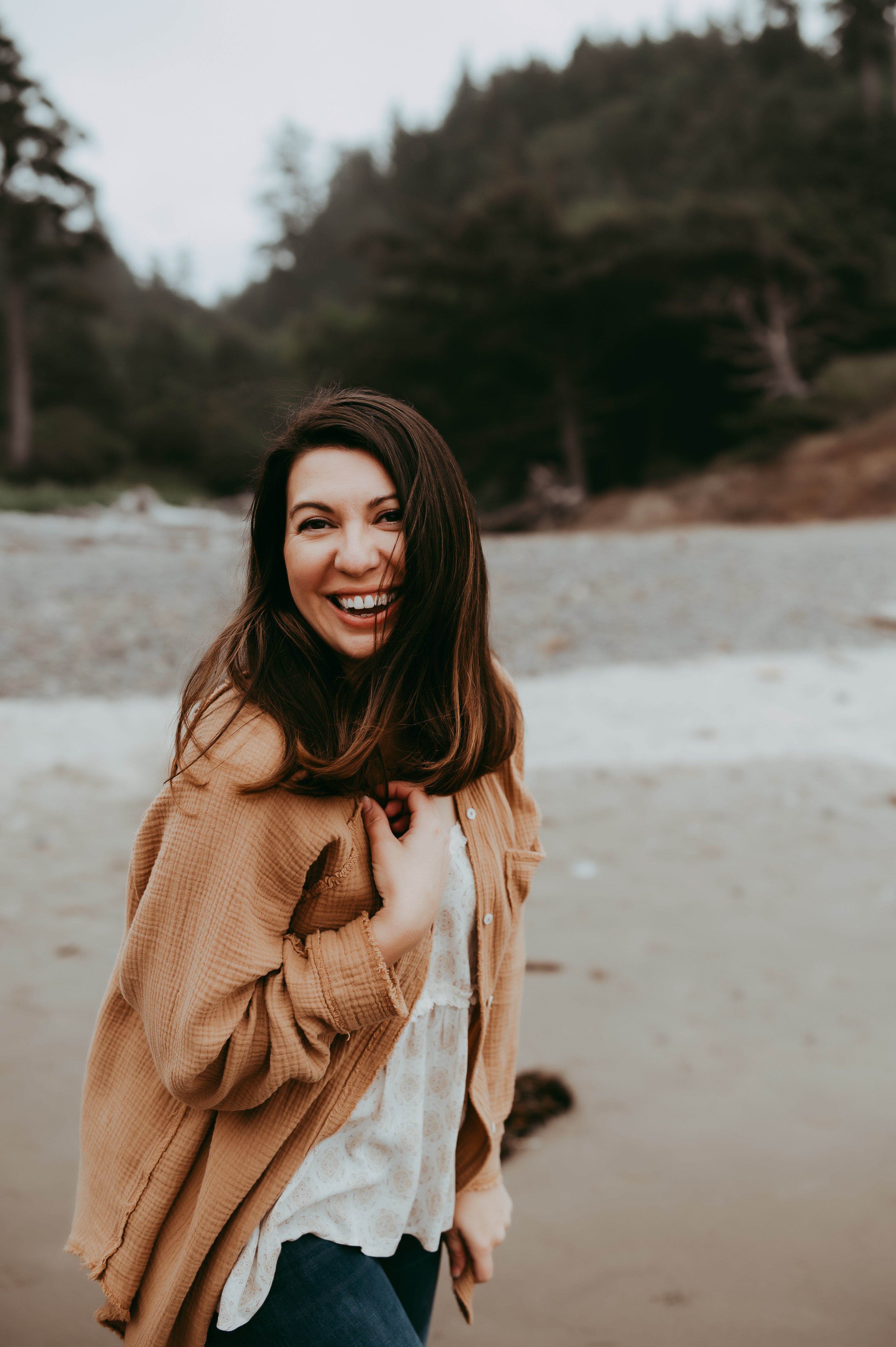 Rebecca Lueck is an adventure photographer who helps other photographers grow in their business so that they can take gorgeous photos and run successful businesses without the overwhelm.

She has been a photographer professionally for over 10 years, has photographed over 100 families just in the past year alone, and helped countless photographers along the way.

She resides in Portland, Oregon with her husband and two kids where she enjoys watching cheesy romance movies, and exploring the Pacific Northwest.